•

Welcome
to Riverfront •

Life by the waterside

Winding along the most exceptional section of the Brazos River is Riverfront Lofts, a spirited
apartment community anchoring Waco's creatively imagined Riverfront neighborhood.
Riverfront Lofts' curated residential experience features a series of buildings
inspired by Waco's downtown history with modern design elements and
water views, well-appointed with upscale amenities and doorstep
access to Riverfront's restaurants and
entertainment destinations.
Our Amenities
Hospitality-inspired amenities create an elevated lifestyle set in an authentic Downtown Waco living experience.
Discover Amenities
Our Floor Plans
Our community offers 266 unique apartment homes with flexible floor plans to suit all of your residential needs.
View all floor plans
Kayaking On The Brazos River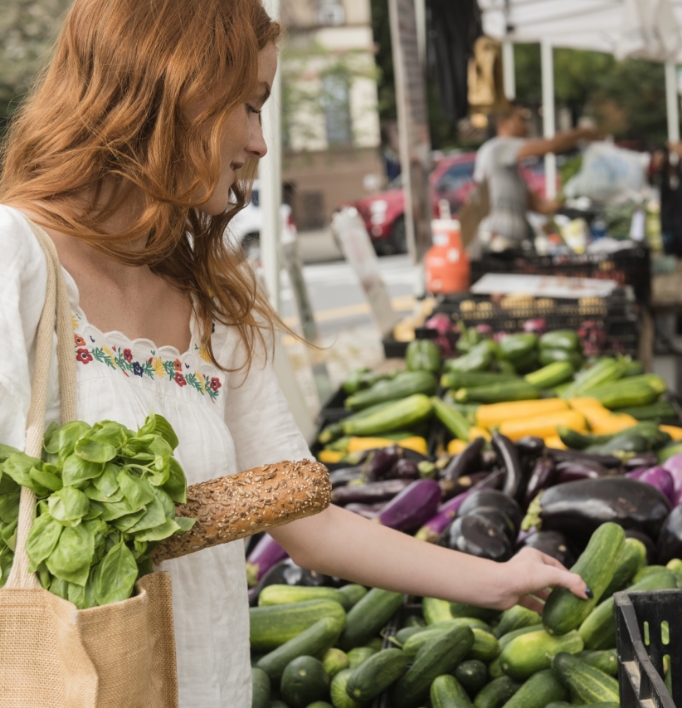 • Wide
open
Waco •
THE RIVERFRONT REIMAGINED
Riverfront is a layered mixed-use district thoughtfully curated to capture Waco's small-town charm. Positioned between Downtown Waco, Baylor University and the Magnolia Silos, Riverfront is a connective and walkable waterfront development constructed with modern hospitality, residential, dining and outdoor options.
View the neighborhood
Neighborhood
1

Magnolia Market at The Silos

2

Baylor University

3

McLane Stadium

4

Texas Rangers Hall of Fame & Museum

5

Texas Sports Hall of Fame

6

Dr Pepper Museum

7

Lake Brazos Park

8

Bitty & Beau's Coffee

9

Magnolia Press Coffee Co

10

Waco Downtown Farmers Market

11

Waco Riverwalk

12

East Riverwalk

13

Brotherwell Brewing

14

Indian Spring Park

15

Doris D Miller Park

16

Art Center Waco

17

Revival Eastside Eatery

18

The Olive Branch

19

Brazos Bar and Bistro

20

Barnett's Public House